services delivered
With your creative team or as your creative team
Versatility is Arnolfo's strong suit. Services cover conceptual ideas, art direction, graphic design, digital design/coding and production. An overview of the project types Arnolfo has been involved with include corporate campaigns, direct mail, corporate identity, logos, websites, email campaigns, sales collateral & direct mail.
Have a project in mind? Large or small, give me a call and let's get started.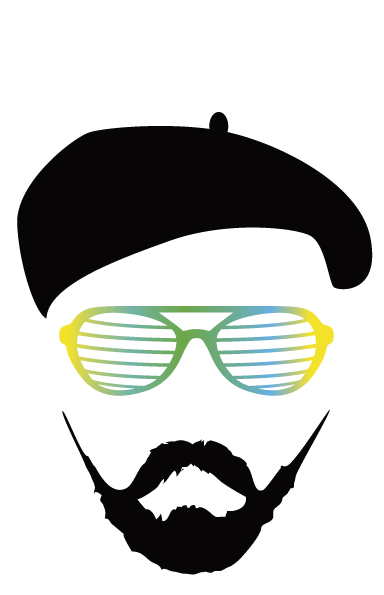 ELEVATE YOUR BRAND
Agency level experience assures that your project is in capable hands.
ideas & eye candy
Combining great creative with smart graphic design.
Production
Building files ready for print or digital on time and in budget.